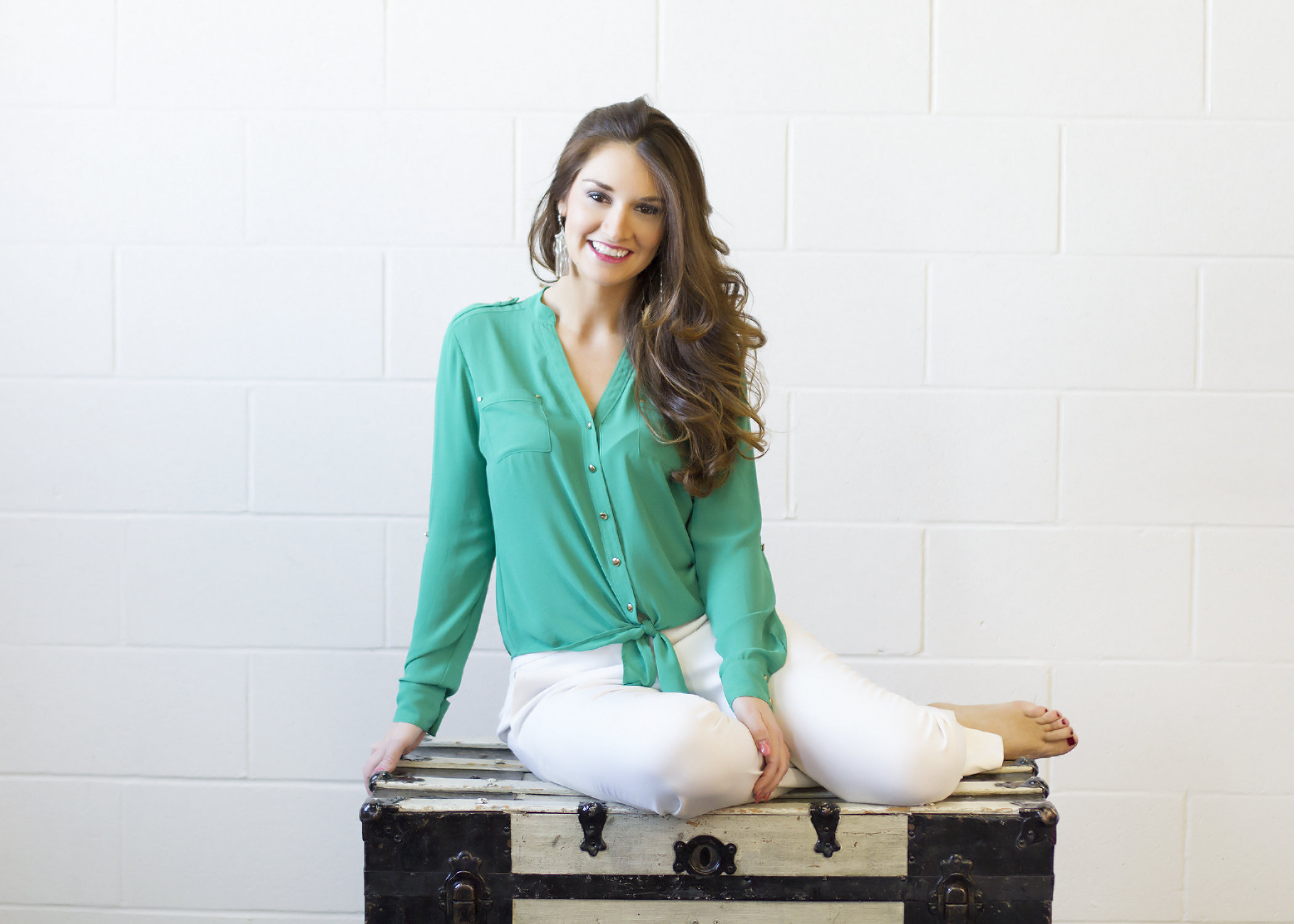 A bit about ME...
an old Soul with a big heart, who happens to know a thing or two about Life, embracing change, and being your authentic self.
SOmewhere between my obsession with richard gere as a young girl, & the present i've learned this about myself.
Sometimes in life we all need a person who is our coach, cheerleader, and a believer in us. They are the ones that help us get the last few missing pieces put together so that we become the best version of who we are truly meant to be.
I have a passion for sharing my failures, and experiences in life with those who truly want a second, or a third chance at becoming great. Failing forward as a divorced mom of twin boys has taught me that it's the moments of weakness and vulnerability that bring people together like never before, and through those storms holding on for dear life, a rainbow is born. As an intuitive I use my gifts for the greater good of always helping others heal and grow along their journey.
I've come this far...there's no slowing down now!
I thought that by starting a blog, as a means to move forward after my divorce, and bring all of the pieces of my life to one area where I can openly share what I love with anyone who finds value in learning from what I have failed at, succeeded at, and just plain experienced through my stories, and photos.
Connect with ME!
gracefulandgumption@gmail.com
IG: Gracefulandgumption